MID-SOUTH STORM DAMAGE RESTORATION SERVICES
Jac-Co Construction Co., Inc. is a local disaster recovery specialist, serving residential and commercial customers in Tennessee and Mississippi. We handle disaster mitigation and property restoration, including water extraction, fire mitigation, structure cleaning and room deodorization. We're there when you need us, 24 hours a day, 7 days a week, to keep property damage to a minimum, and to start the recovery process as soon as possible.
Storm Damage Restoration Specialists
When disaster strikes, you need to act fast. That means a call to Jac-Co Construction Co., Inc. as soon as you've experienced the wrath of a fire, a storm or other disruptive event. There's no time to waste when it comes to water mitigation, structure cleaning and other critical storm damage restoration services.
We provide property mitigation and restoration to commercial and residential clientele throughout Tennessee and Mississippi. Even when our Memphis, TN office closes we're on-call 24 hours a day, 7 days a week to provide emergency damage repair services. Call us for emergency water extraction and mitigation, structure cleaning and room deodorization.
Our team doesn't just repair the damage: we treat our customers with the respect and compassion needed at a vulnerable time. Our technicians are Renovation, Repair and Painting (RRP) certified, capable of working quickly to ensure the property is first safe, second clean and third livable. Trusted since 1989, we're known for working quickly and with supreme attention to detail. Rest assured, we work to erase the damage, so you're not reminded of difficult times any longer than it takes to clean them up.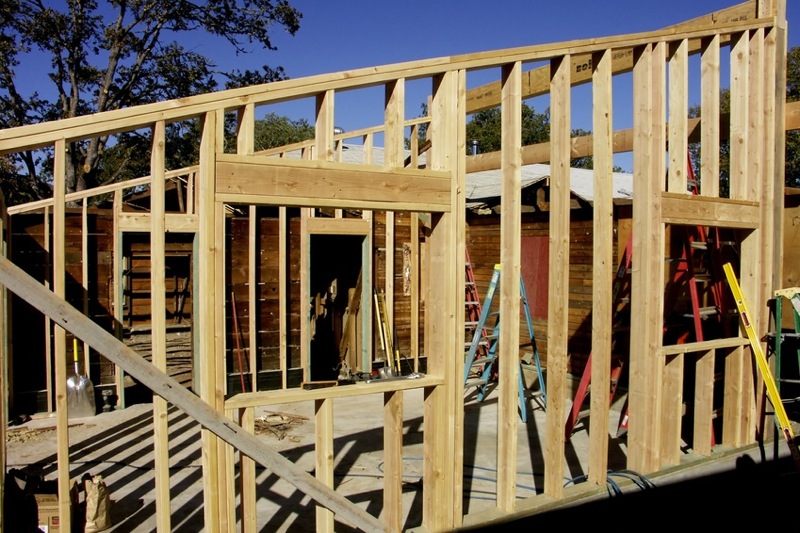 Our Team of Committed Contractors
We are also proud to have a strong reputation and good relationships with national insurance companies and property service providers. We are a recommended partner for storm damage restoration—especially water mitigation—and can help expedite the claims process, to make life easier for property owners and insurers alike. We invite you to contact us at the first sign of storm damage, so we can get to work on a solution that minimizes headaches for everyone.
We're a family-owned and -operated business, based in Memphis, TN since 1989.
Our team is on call all hours of the day and night for 24/7 emergency service.
We only employ trained, experienced and certified restoration technicians.
We utilize state-of-the-art equipment for water and fire mitigation services.
Our company is fully licensed, bonded and insured, across multiple states.
Start the Recovery Process Right Away
Disaster can strike at any time. When it does, don't delay the recovery process. Jac-Co Construction Co., Inc. is just a phone call away, night or day. Let us help you start to rebuild.
Offering our disaster recovery and construction services to the following cities and their surrounding areas:
Memphis, TN
Bartlett, TN
Lakeland, TN
Germantown, TN
Piperton, TN
Macon, TN
Rossville, TN
Moscow, TN
Somerville, TN
Millington, TN
Atoka, TN
Covington, TN
West Memphis, AR
Marion, AR
Clarkedale, AR
Forrest City, AR
Marianna, AR
Lynchburg, MS
Horn Lake, MS
Walls, MS
Olive Branch, MS
Hernando, MS
Byhalia, MS
Holly Springs, MS
Coldwater, MS
Senatobia, MS
Tunica, MS